Orange Boat, Harbor,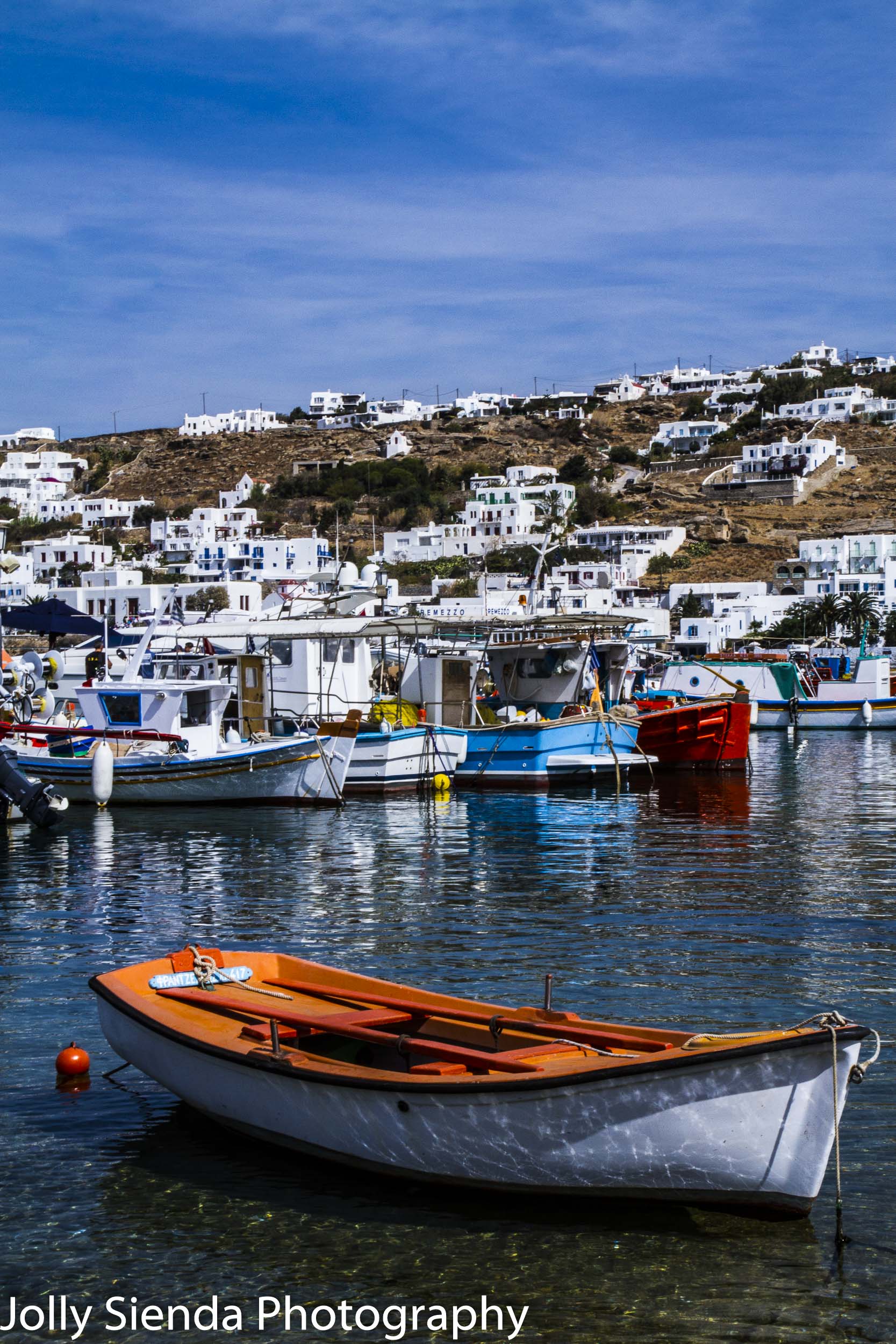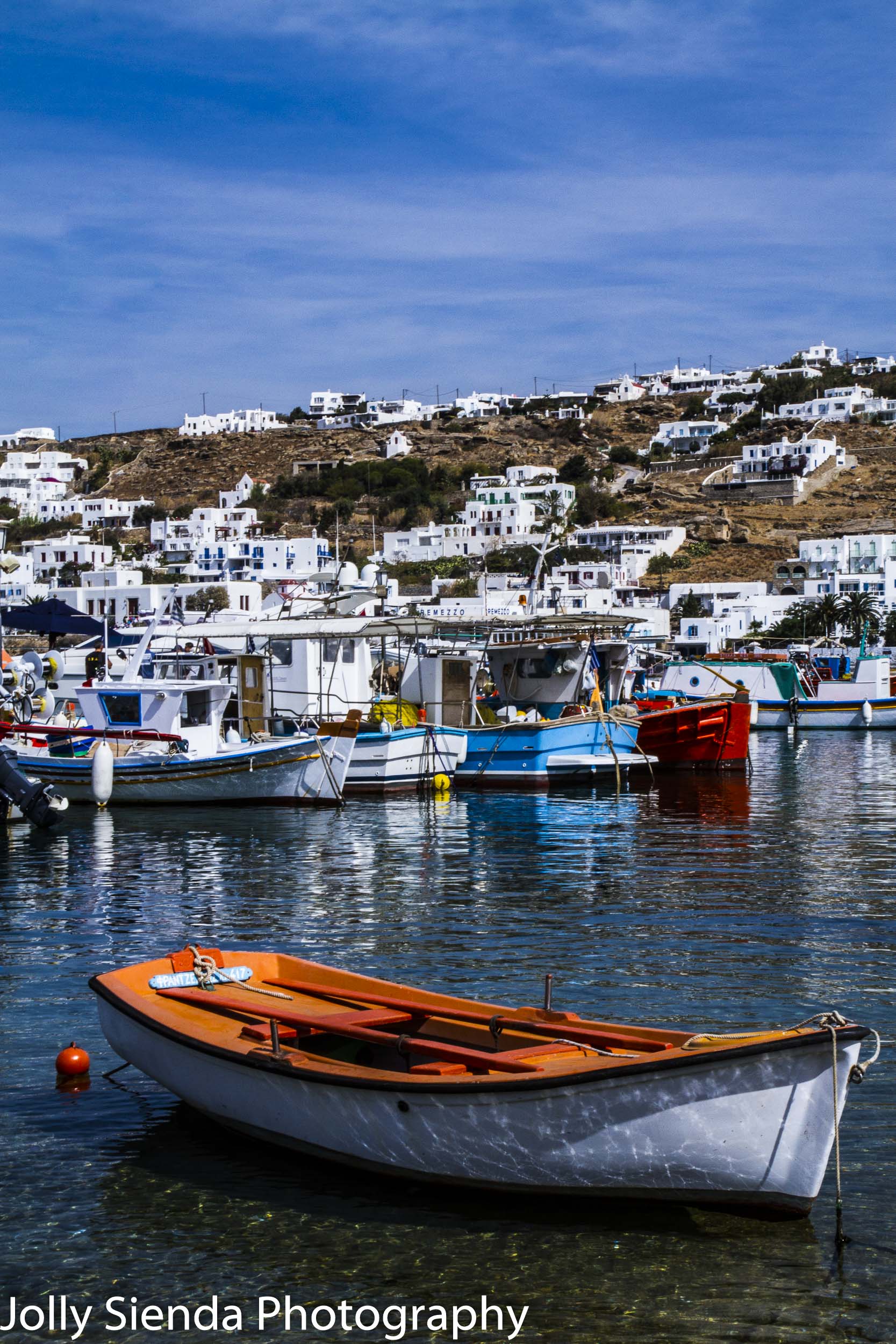 Orange Boat, Harbor,
Fine Art Framed Photography Fine art framed photography prints are professionally framed using a handmade, solid-wood, black frame, with a single mat. The image is printed on high-quality Lustre photo paper on a ¼ inch matte board, and finished with a paper backing and wire hanger. Metal Photographic Prints Metal photography prints are vibrant, luminescent, show off fine artistic details, and add a near three dimensional quality with maximum image resolution. The printing process infuses dyes onto aluminum sheets with a high gloss protective finish. The corners of each print are rounded and it is backed with a built-in frame for hanging.
Standard drop shipping costs are $15 for sizes up to and including 14 x 20 and $20 for larger sizes up to and including 24 x 36. Please contact us at 240-899-5295 for shipping rates for orders of multiple metal and framed prints. Washington State residence sales taxes of 9% is not included and will apply at check-out. Please allow 2-3 weeks for delivery. These are the most common print sizes available. However, all prints may not be available in all sizes. If you do not see the right print size for your wall space, please call us at 240-899-5295 with your dimensions and we will let you know how we can best fulfill your request.